The benefits of implementing an e-learning solution in your organization
May 2, 2020
Posted by:

admin

Category:

e-leaning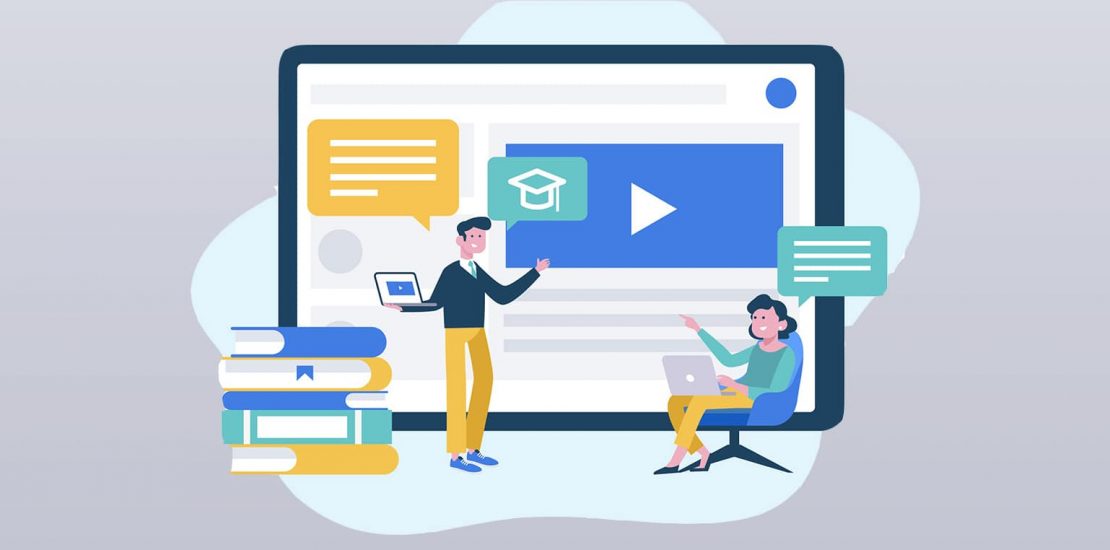 e-Learning has gained reputation over the recent years in many organizations. This is because of the simplicity that it provides to trainers, employees and employers. Unlike the conventional classroom approach to training, e-learning ensures more attention by the learner, as they take the lessons at their convenience. It serves different learners at their different learning paces.
Under a Learning Management System (LMS), an organization can conveniently keep track of the courses a learner has taken and what supplementary courses they are expected to take. Also, it gives the employer insight into the learner's development and competencies. 
Further to that, it helps the organization cut a great deal on training time and costs. The cost of training is cut because learners do not need to travel away from where they are domiciled. They can access the training portal from their smart phones or computers. With a regularly updated e-Learning portal, learners will gain a wealth of knowledge. The organization can generate reports regarding, the learning rates of the learners, how long it takes to complete the training, how many learners have completed the training and several other pieces of information. e-Learning courses or training materials are the present and future of on the job learning because they are standardized and consistent.
Five (5) reasons why an organization should implementing e-learning program as opposed to the traditional training methods.
Its easy on the budget
Content is convenient and easily accessible
It provides measurable results and reporting
Interactivity and Gamification to improve learner experience
Its self driven and self paced.