7 reasons why having a website is important for your organisation
April 2, 2020
Posted by:

admin

Categories:

Creative Services, Web Design and Development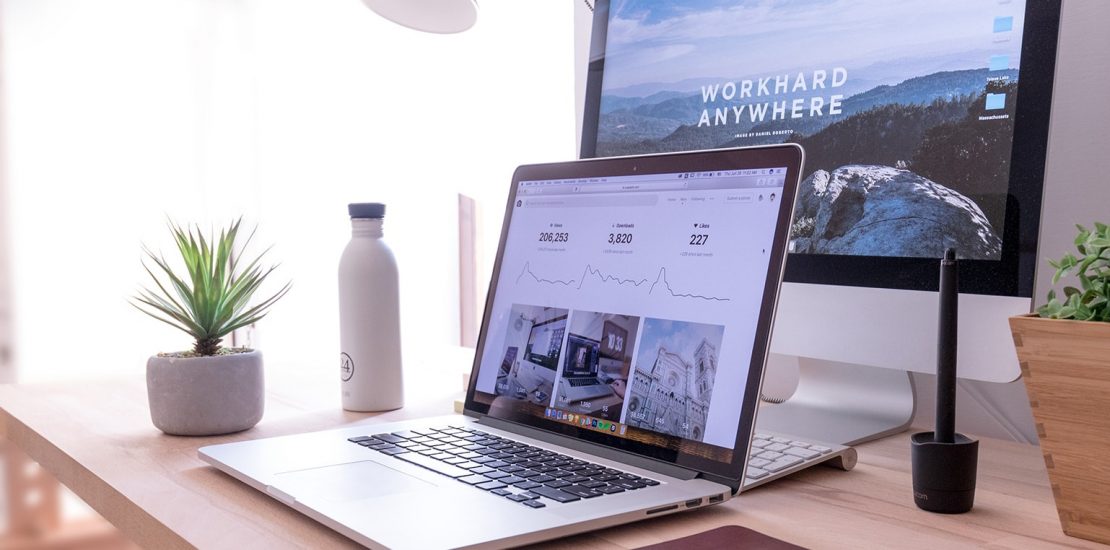 In todays marketplace, a professional website is can bring you great opportunities. All your digital marketing efforts require you to have a website. Most consumers and are already looking online for information that will help them make a smarter purchasing or buy in decisions. 
By not having a website, you run the risk of loosing customers who know you and your services but can not reach you.
Here are a few reasons you need to consider if you don't have a website already.

A website gives your organisation credibility.


In todays digital age, most companies already have a web presence, if you don't have one, you may be considered as hiding something and not credible.

Websites provide a round the clock accessibility.
Your target audience will have access to your information, products and services day and night.
It's a medium to showcase your work. A website can have a portfolio where an image gallery, current works and customer reviews can be set up in order to showcase your work.
Allows you to stay current. A web presence is a good platform to keep up to date. you can update your information and keep your clients informed to the latest news or items relating to your company.
Helps you to beat your competition. A website can make you gain market share when it is well marketed. This can be achieved at a fraction of cost.
It's a great marketing tool. A website can make you reach thousands of potential clients. using search engine optimisation, your web presence can be featured high on search engines like google and make you to be easily found.
Websites have a lasting value. Once you invest in a website, you will be able to reap returns on its investment.
If you do not have a website, consider this, your competition already has one and gaining more market share than you.